Smart warehouse AS/RS
Specification
Up to

550 m

/h (mini load)
Height: up to 40m
Heat resistant: -30 oC to +50 oC
Load weight: up to 6 tons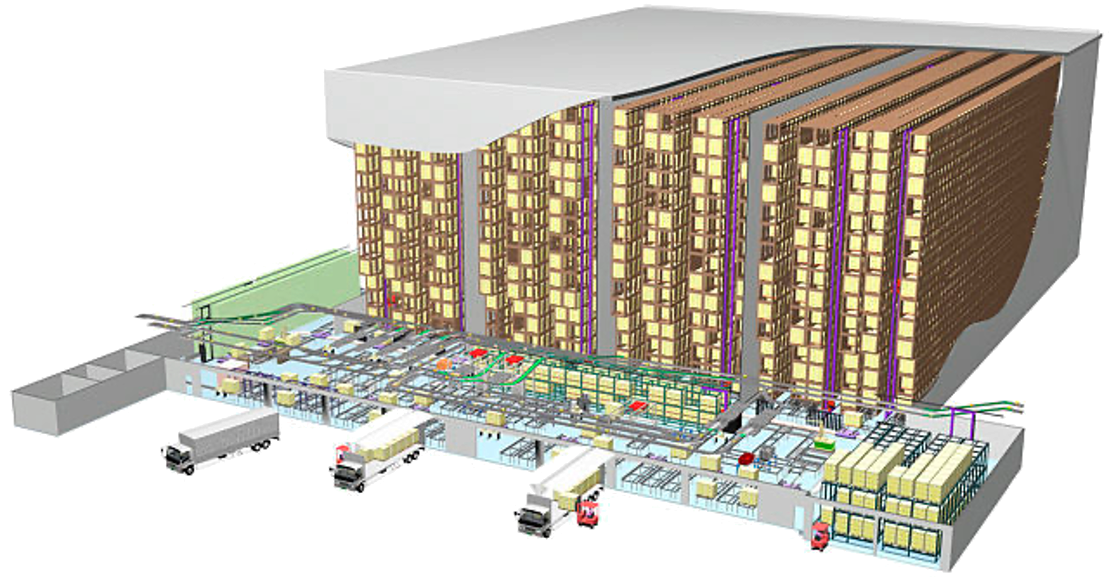 Why PHE Process?
We come to the customer from very beginning, building the ideas, collecting and analyzing the data, standardizing the information and drafting the conceptual models, up to developing the detailed designs, organizing and implementing the project, installation, commissioning, acceptance and handover.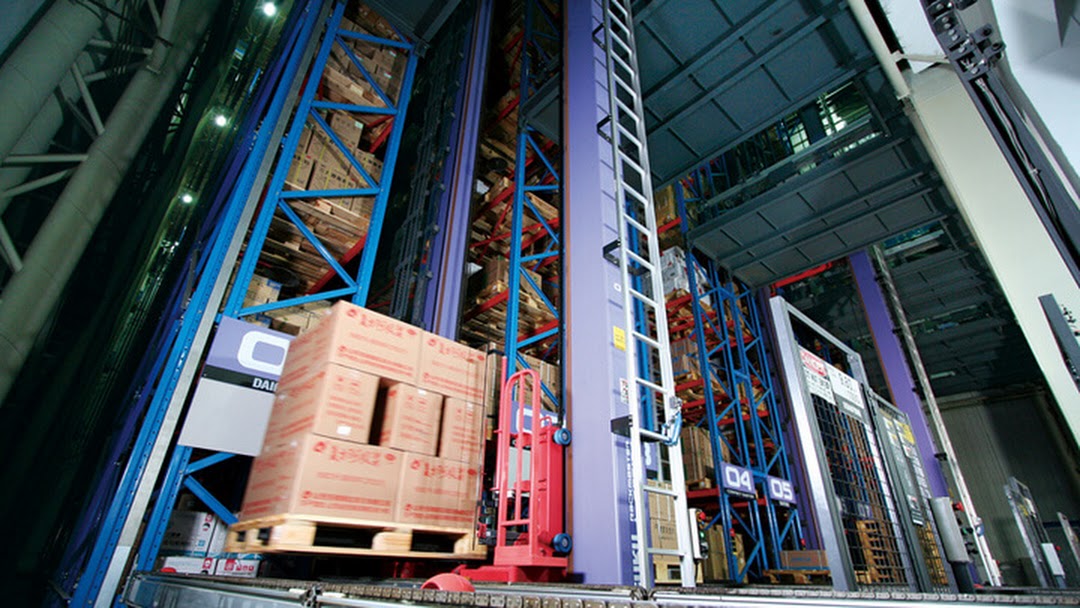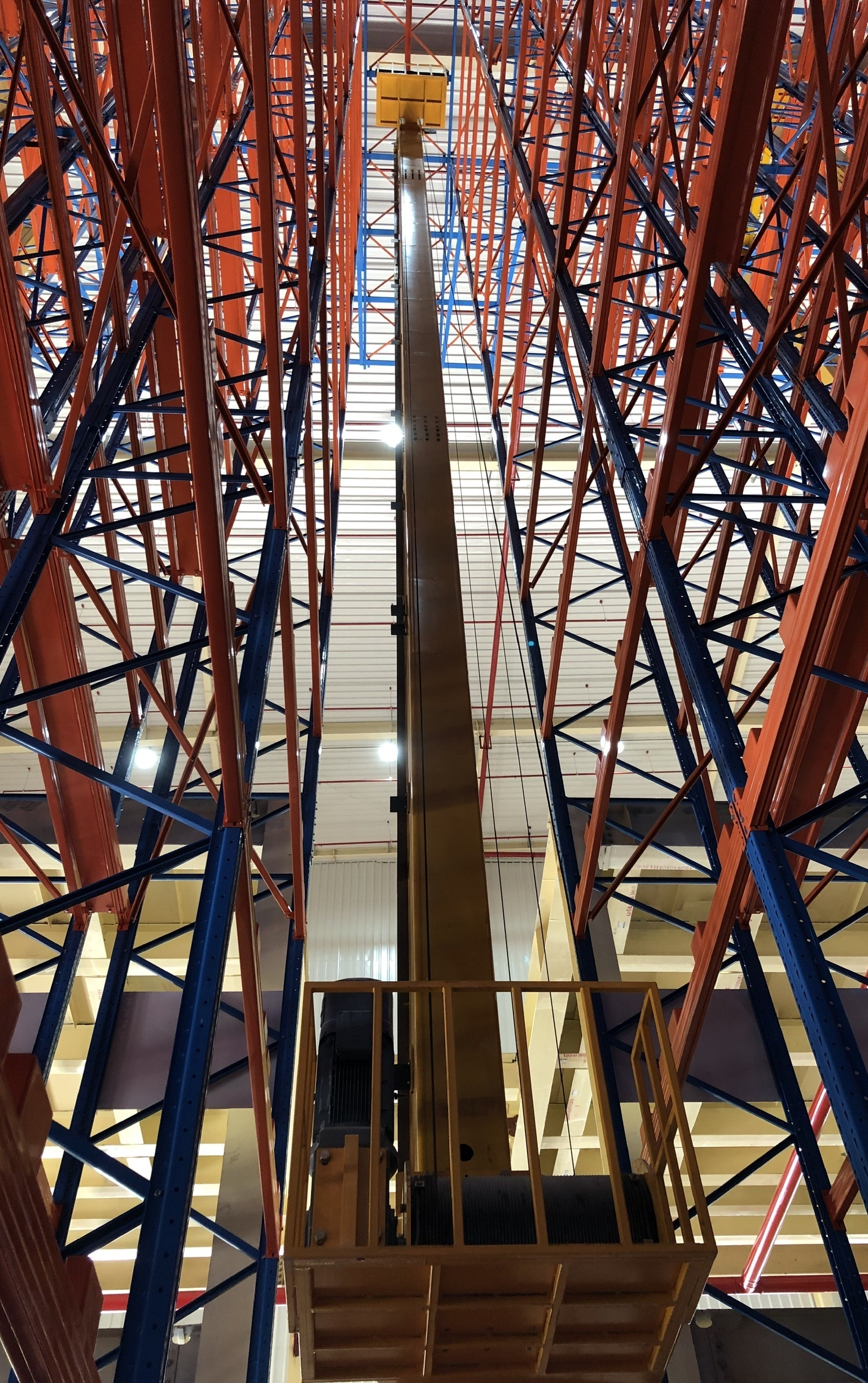 How does it work?
An automated storage and retrieval system (AS/RS) includes a wide range of systems which are managed by computers, enabling a full-automatic storage and retrieval from any location as defined. An AS/RS is applied when:
Very high frequency of material retrieval
Storage density takes an essential role due space limitation
Pure logistics operation
Accuracy is strictly required due to potentially expensive damage to the goods
An AS/RS can be used with both standard and non-standard goods. However standardizing items and/or containers (pallets, cages, trays, trolleys etc.) simplifies handling and saves costs of equipment investment.
An AS/RS normally includes racks, stacker cranes, conveyors or shuttle carts, computer system and peripheries. The great advantage of an AS/RS is simplification in design but remains flexible and effective. Due to multi-directional retrieval, an AS/RS can be applied for both FIFO and FEFO, multi-way connection (upper – lower, front – behind, left – right). A simple design also helps an AS/RS reaching the highest speed of retrieval in all automated systems.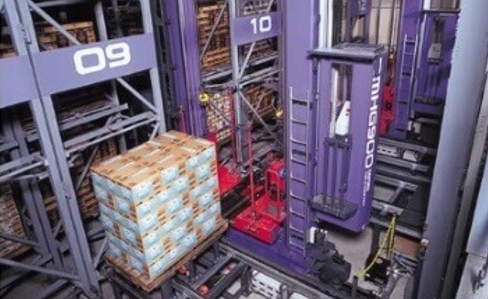 Unit Load
High-density pallet storage, high-speed operation, and versatility make Unit-load AS/RS the best-selling automated storage and retrieval system in the world. The pallets can be replaced with cages, trolleys and roll frame etc.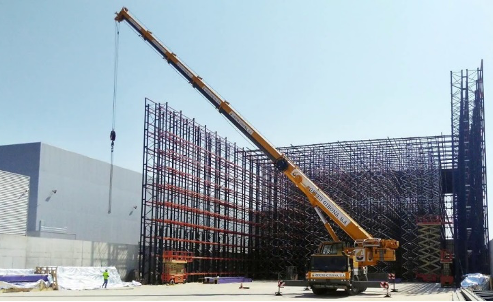 Clad Rack
The rack system is used as building structure instead of truss columns, able to integrate with wall material and able to support the roof frame. Further the rack system can integrate also the M&E plant, platform, and ladders etc.
Particularly applied for need of space saving and building cost of very tall building.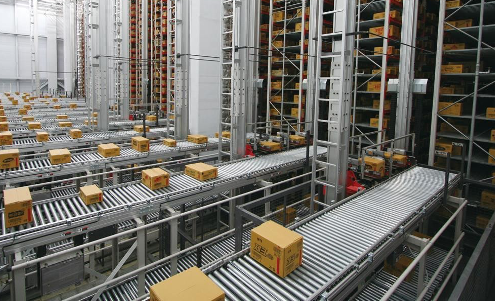 Mini Load
A storage system of small-sized items, using the containers e.g. trays, cases, crates or mini pallets etc.
The system has extremely high speed, particularly applied for high demand of picking or integrated for production lines (as buffer/temporary storage system or accumulation system).