The supply chain of machinery and equipment soon moved a lot out of Europe, which is being heavily impacted by the epidemic. Factories are flexibly used in regions and territories (excluding China) with good disease control, where a sense of responsibility becomes a cultural identity.
Always closely follow the instructions of the World Health Organization as well as strictly follow the regulations of the authorities to thoroughly prevent the spread of the disease. Office department, except for those responsible, can work from home, but always ensure the seamless communication. Associated production units continue to operate at normal capacity, ensuring order progress and contract commitments.
We do not compromise with any negative actions, taking advantage of relationships and positions to ignore community responsibilities. We are ready to listen and share the difficulties of our customers and partners to the best of our ability.
Please contact us immediately if you have any concerns about the disease in order to be advised and clarifed.
PHE Process's Board of Directors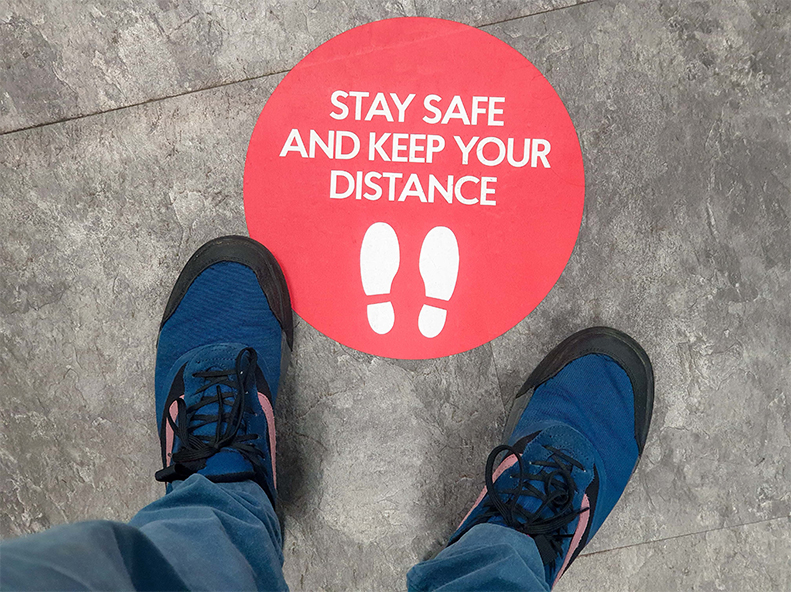 Together we repel the pandemic
Japan is a country with many close relations with Vietnam. At the end of March 2020, Professor Tran Van Tho, Waseda University, Tokyo is also a member of the Economic Advisory Group of Prime Minister Nguyen Xuan Phuc, proposed the cooperation and achived the agreement of Mr. Tran Ngoc Phuc, President of Metran (Japan) about the transferred ventilator technology to Vietnam.