Mechanical & electrical installation (M&E)
PHE Process is a professional M&E contractor with long experience in HVAC, energy, multi-industry production line, smart warehouse and automated material handling systems. Scope of services incl.:
Survey and site preparation
Unloading & positioning
Supply & management of site materials
Support to commissioning and acceptance test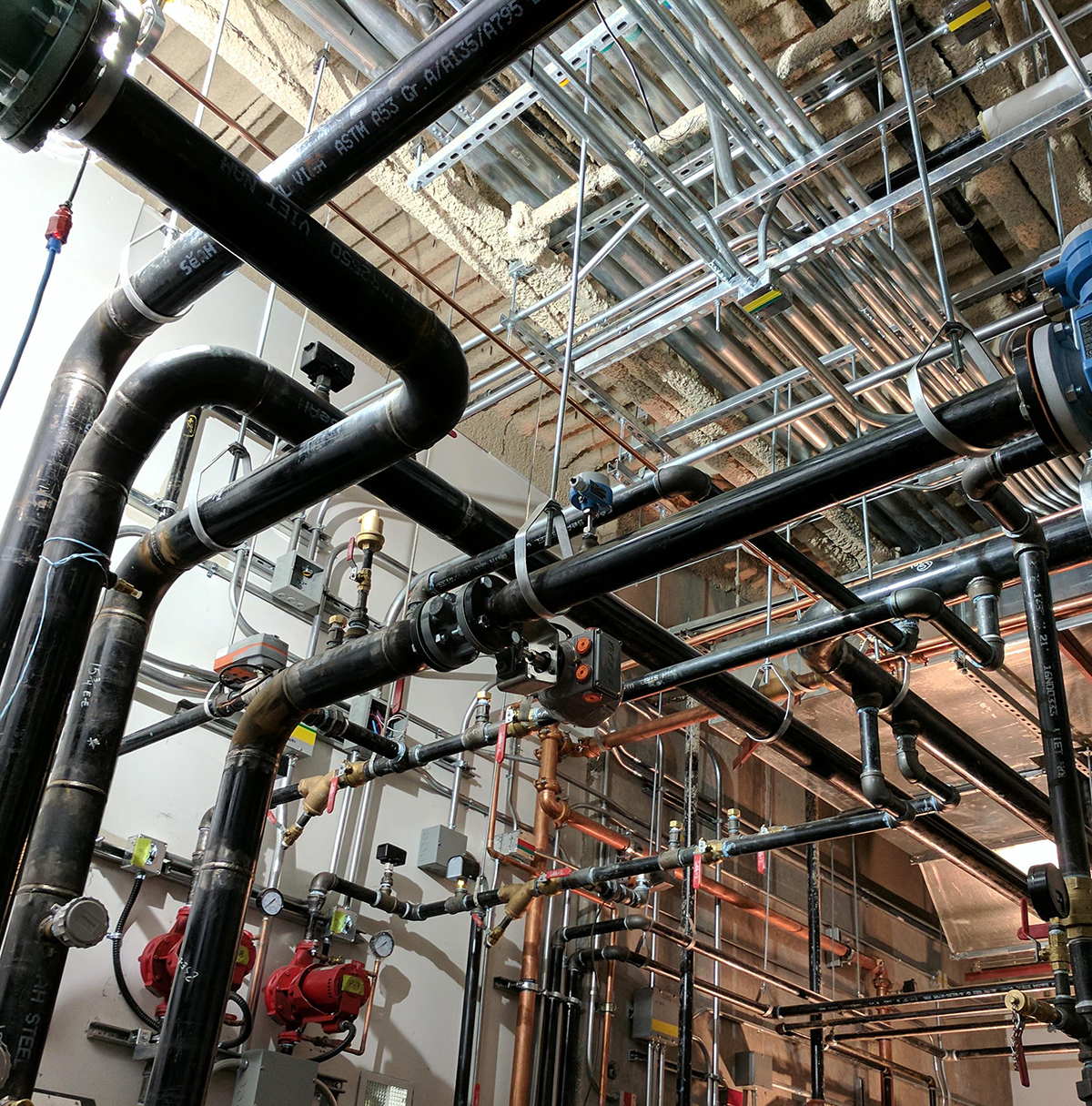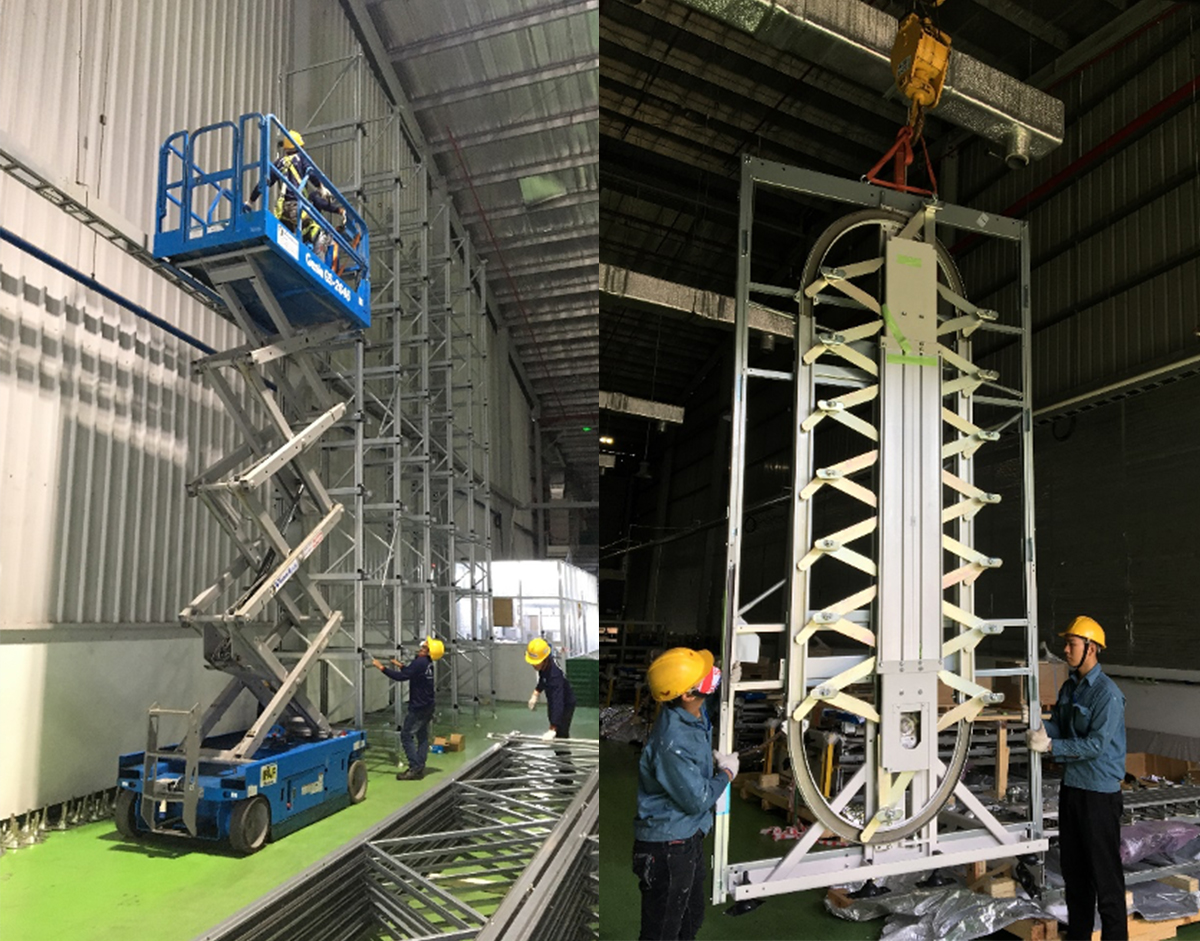 We own a team of multidiscipline and experienced engineers, able to work smoothly with foreign experts, meeting the strict requirements and covering the works:
QA, QC
Safety control
Site management
Engineering
Administration – accounting
Personnel organization
Logistics
Power from non-stop innovation
PHE Process own a team of skilled workers for installation and construction, incl. mechanical manufacture, able to install all kinds of construction, in any scale: AHU, CNC machines, super-long and super-heavy equipment, waste water treatment etc.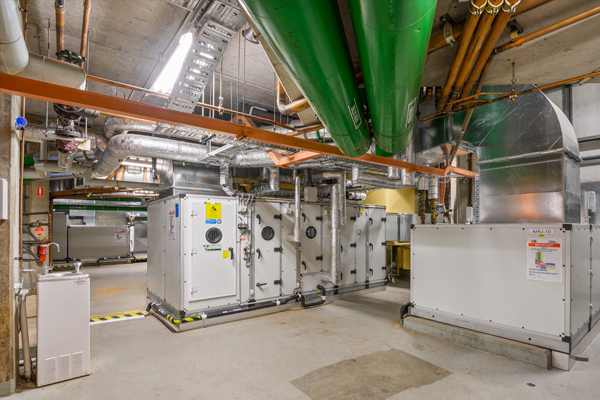 AHU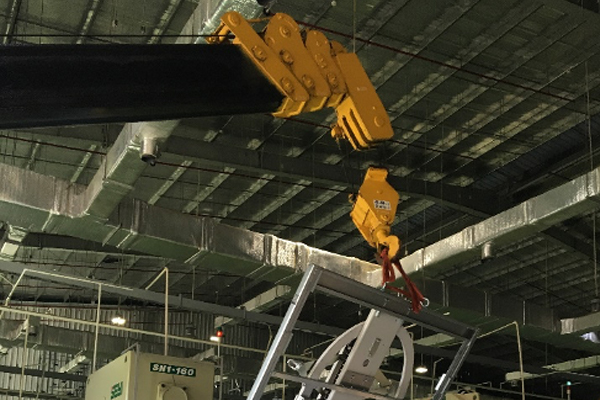 CNC machines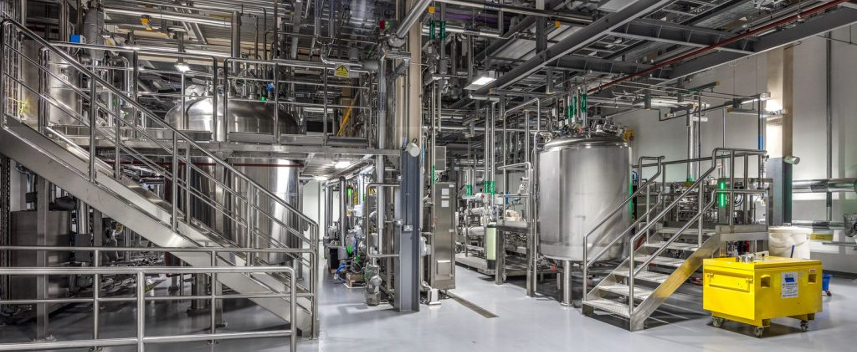 Super-long, super-heavy equipment, waste water treatment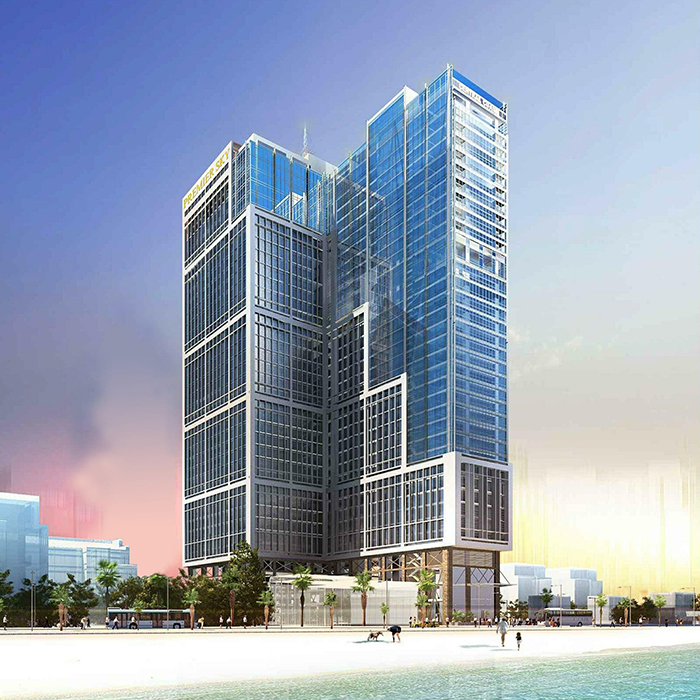 HVAC, heating and energy constructions
Sky Residences, Heineken Việt Nam, FLC, VinGroup, Vinamilk, Lọc Hóa Dầu Bình Sơn, Sabeco, Habeco, Vinasteel, Vissan, THP …
Partner contractors: Unicons, Công Quốc Hương, Arico, Song Toàn, Đức Việt, Vĩnh Thọ, Rồng Nam Hải …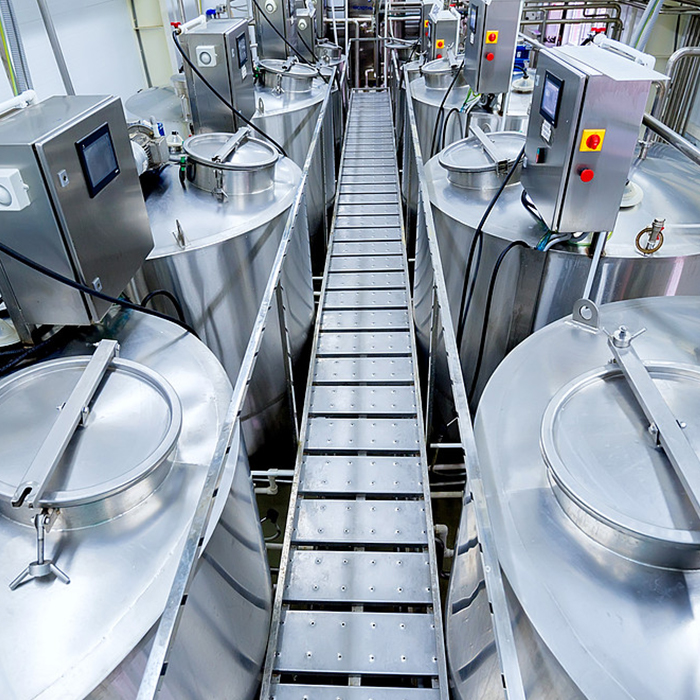 Production lines
IDP / Interbos, Bò sữa Mộc Châu, Vinamilk, Shinryo Việt Nam, URC Việt Nam …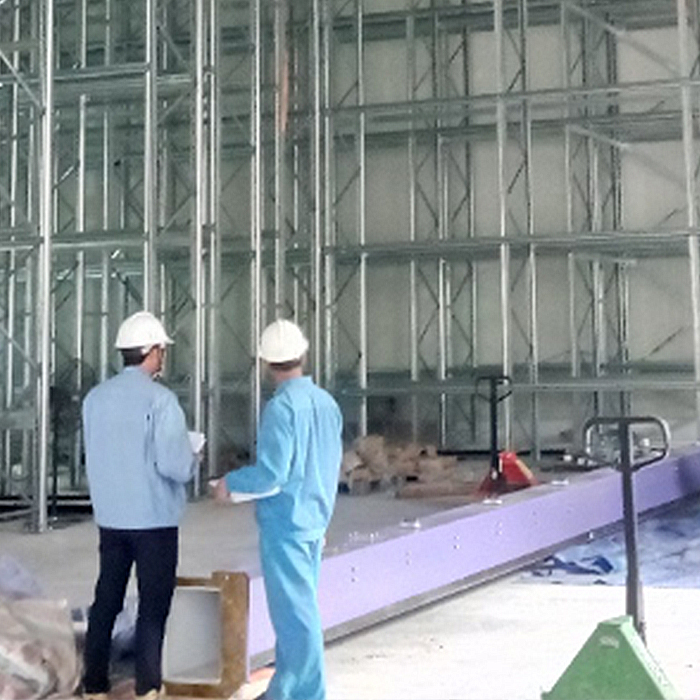 Smart warehouse & automated material handling systems
Vinamilk, UMC, FCC, Gunze Việt Nam, Sumi Việt Nam, SEWS Việt Nam, …