From the BOD of PHE Process
From the Director of PHE Process: Formed in 2012, PHE Process's dedicated engineers have accumulated valuable knowledge and experience during the previous decades of working with diverse engineering models developed around the world.
Our value is not only about the top brands we apply, or the workshops that are flexibly applied across the country, but also our ability to give advice of a complete solution, based on the perspective of accompanying users as well as the concern for the sustainable development of partners.
Selecting carefully products and equipment for high quality, together with our conscientious services, is the deep desires that PHE Process's Board of Directors always keep in mind.
Best regards
PHE Process's BOD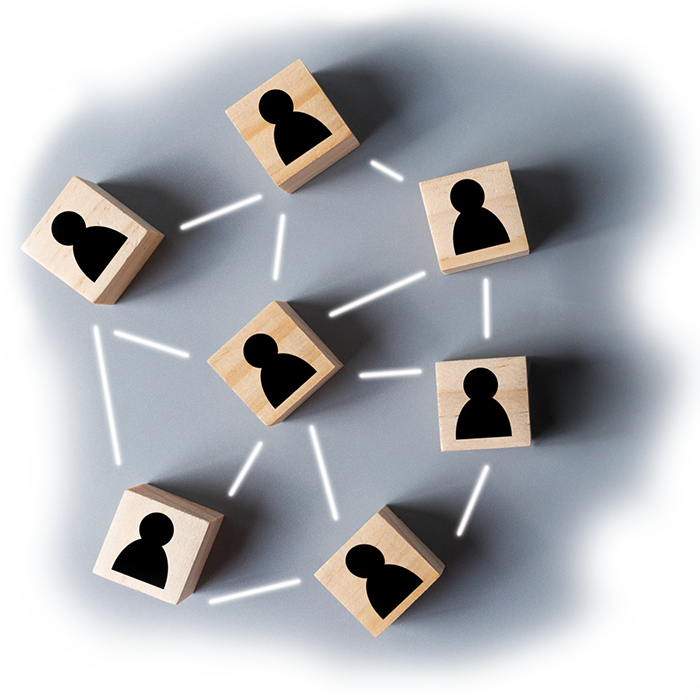 Our philosophy
Appreciate family, encourage start-ups, respect the value of brain, knowledge contributions, advisors, netwwork cooperation, respect the efforts to build value chains and honor the practical innovations for life.
Trade agents, distributors, business brokers, freelance consultants are always guaranteed their rights, protected intellectual property, prevention of negativity and conflicts of interest.