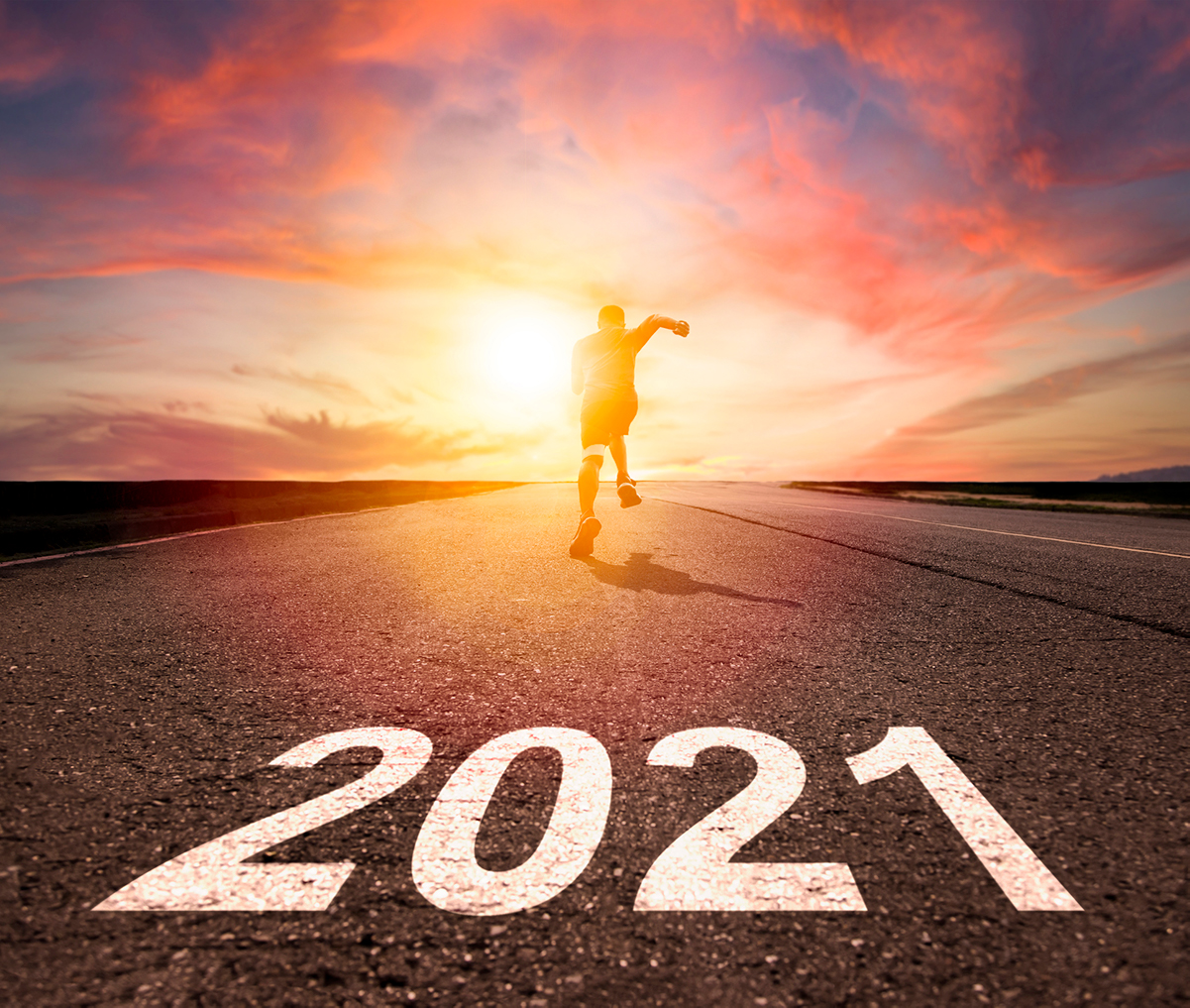 Our Journey
Not start to go from the date of registration only under the current brand, but also far away back in time when many technologies of today are still very new.
With all determination and ambition, we have overcome many difficult challenges to assert ourselves, affirm a belief that with each journey, the trust of customers and partners is an invaluable and indispensable asset.
2002, the beginning

Namco was established, providing wood processing equipment, pumps and wastewater treatment systems.

2005, expansion

Business start for food processing equipment

2012, brand change

Namco was closed and PHE Process was born, focusing on process & packaging technologies

2012, gia nhập Tập đoàn Bosch

Phát triển mảng máy chiết rót & đóng gói

2016, being part of Daifuku Corporation, FA&DA Division

Business start for smart warehouse & automated material handling systems

2017, setting up the project financial channels

Associating with the financial partners to support the projects

2018, setting up the Independent Service Division

Meeting the demands from more and more construction projects

2019, Thermotechnics Division was born

Repositioning the brand, consolidating the core field

2020, Aiming to be a professional M&E contractor.

Enhancing the capacity of installation, turn-key construction for big projects.